The Bride and her family.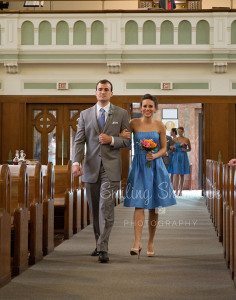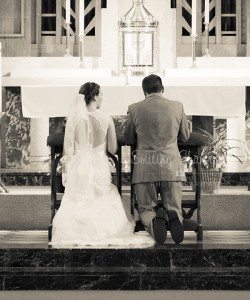 The ceremony took place at St. Edwards Church.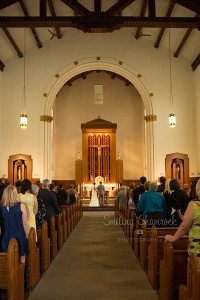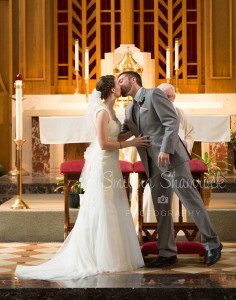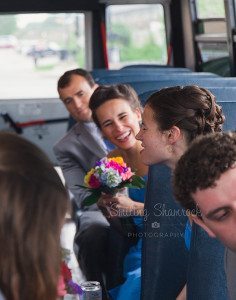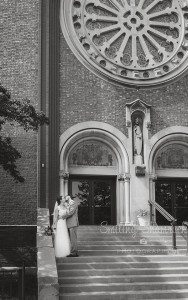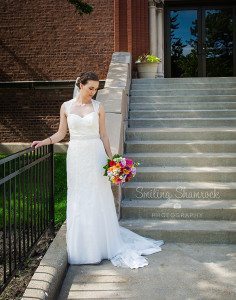 The flowers are from Mariano's.
These outdoor photos were taken around the Ravenswood area of Chicago.  Also, a few by the Metra tracks.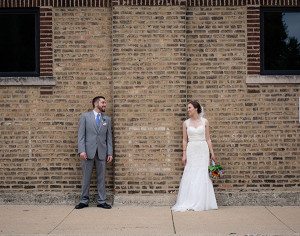 A craft beer themed centerpiece.  Simple yet elegant.  The reception was in the Ravenswood Event Center.
The brick walls and very high ceilings give an industrial feel.  The party had access to a roof top deck as well.  The food was amazing!