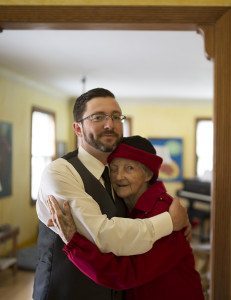 The groom got a hug from his Gammy before heading to the Church.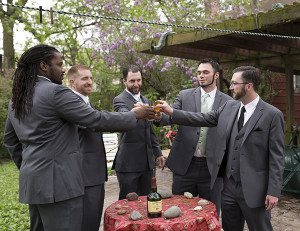 A shot to take the edge off.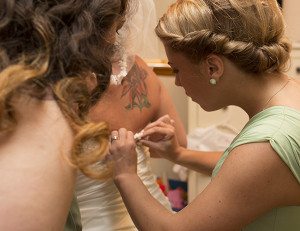 Helping the bride get into her dress.  It always takes a lot of help, but the end result is always breathtaking.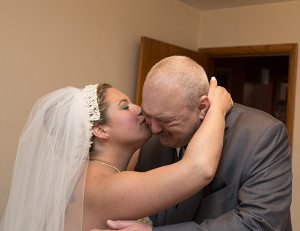 A lot of happy tears, and happy hugs and kisses today.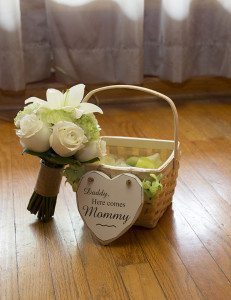 The flower girl, who is also the happy couple's daughter, had a basket and a bouquet that matched her mom's.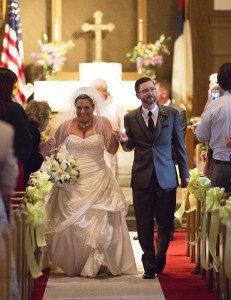 I now pronounce you man and wife!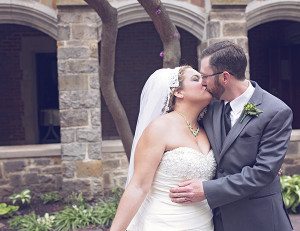 The Bethany Union Church has some amazing architectural elements.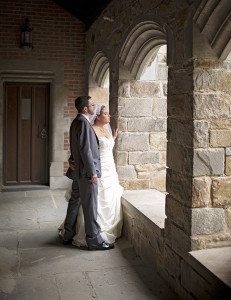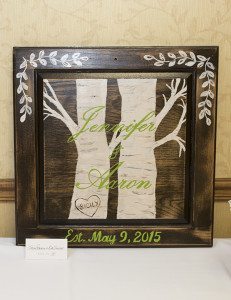 I love this artwork.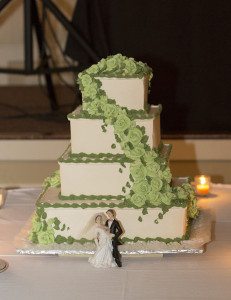 The cake is always a work of art too.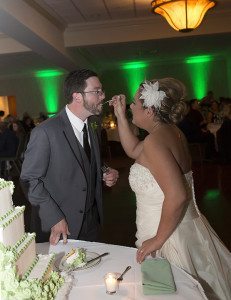 The cutting of the cake.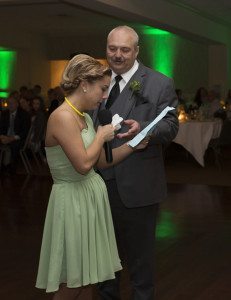 The maid of honor need something to wipe her tears of happiness.  Dad to the rescue.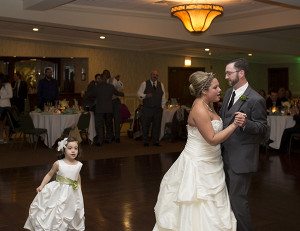 The first dance, complete with their daughter.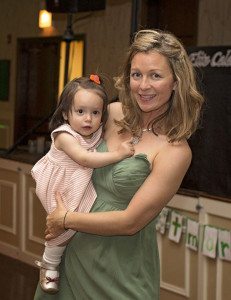 I loved capturing a lot of great moments with all of the kids here tonight.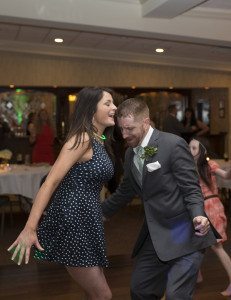 Time to bust a move!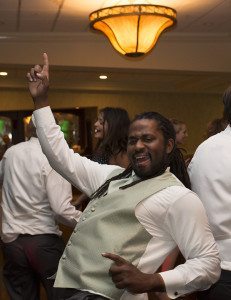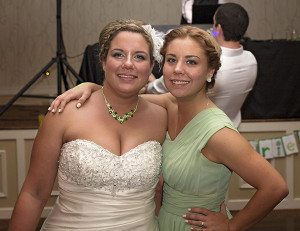 The bride and her maid of honor and sister.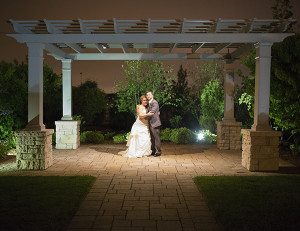 Gaelic Park has some great elements on their grounds.