Author Archive | Blair Malloy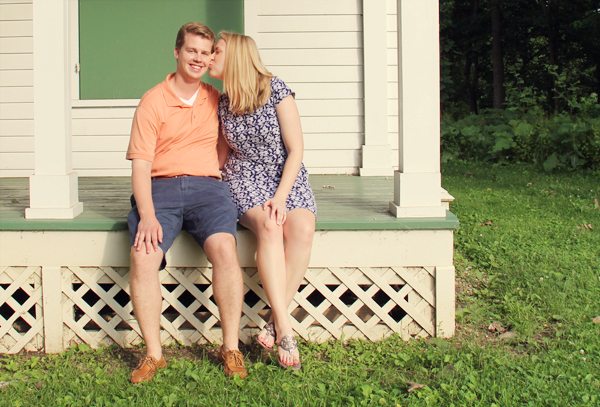 Mike & Molly were great today.  Session was shot at Graue Mill.  I love this venue!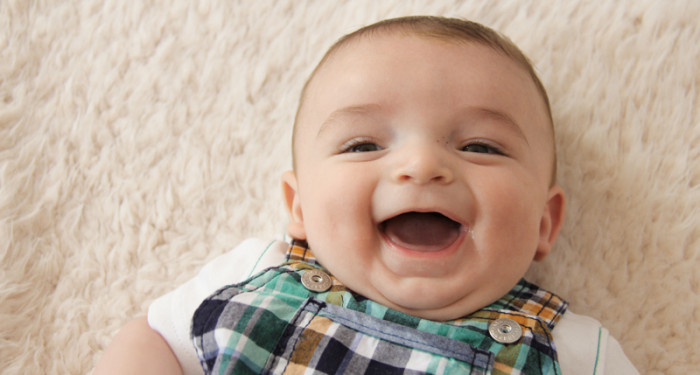 One of the big perks to having one of your caregivers be your photographer, is that you get to drop your cute kids off with outfits, and the result is below.  Timmy is 4 months old and just delightful.  What a great set of milestone photos.  
Welcome to the new Smiling Shamrock Photography online home! Here's to savoring and celebrating each new beginning, with a little help from some photogenic friends: